Ashburn Diwali 2016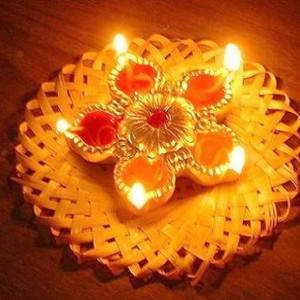 Ashburn Diwali 7th Annual Festival !
A Cultural Charity Fundraiser.
Let us build a brighter tomorrow…
OCTOBER 29TH, 2016 – 5:00 PM TO 11:00 PM
Park View High School, 400 W. Laurel Avenue Sterling, VA 20164
Ticket Prices**: Adults – $15; Kids (3-13) – $8
**TICKET SALES ARE CLOSED ONLINE AT 10/29/2016 8:00pm.
**TICKET PRICES ARE NON REFUNDABLE & DOES NOT INCLUDE FOOD OR BEVERAGES
Come join us to celebrate Diwali in it's true spirit.
HIGH ENERGY DANCE AND SONG PERFORMANCES
SCINTILLATING FASHION SHOW
DIWALI SHOPPING WITH DESIGNER CLOTHING, JEWELRY, ART AND CRAFT
MOUTH WATERING DELICIOUS FOOD
FASCINATING MAGIC SHOW BY DC'S VERY BEST
ROCKING MUSIC BY THE MOST HAPPENING DJFRENZY BEATZ ENTERTAINMENT !!
For inquires contact: AshburnDiwaliCultural@gmail.com
Swetha: 703.380.3818 Roopa: 703.597.2305 Lakshmi: 571.2058975
Akhila: 540.454.7696 Shoba: 240.899.2799