Dhoom Machale, Dance for a cause!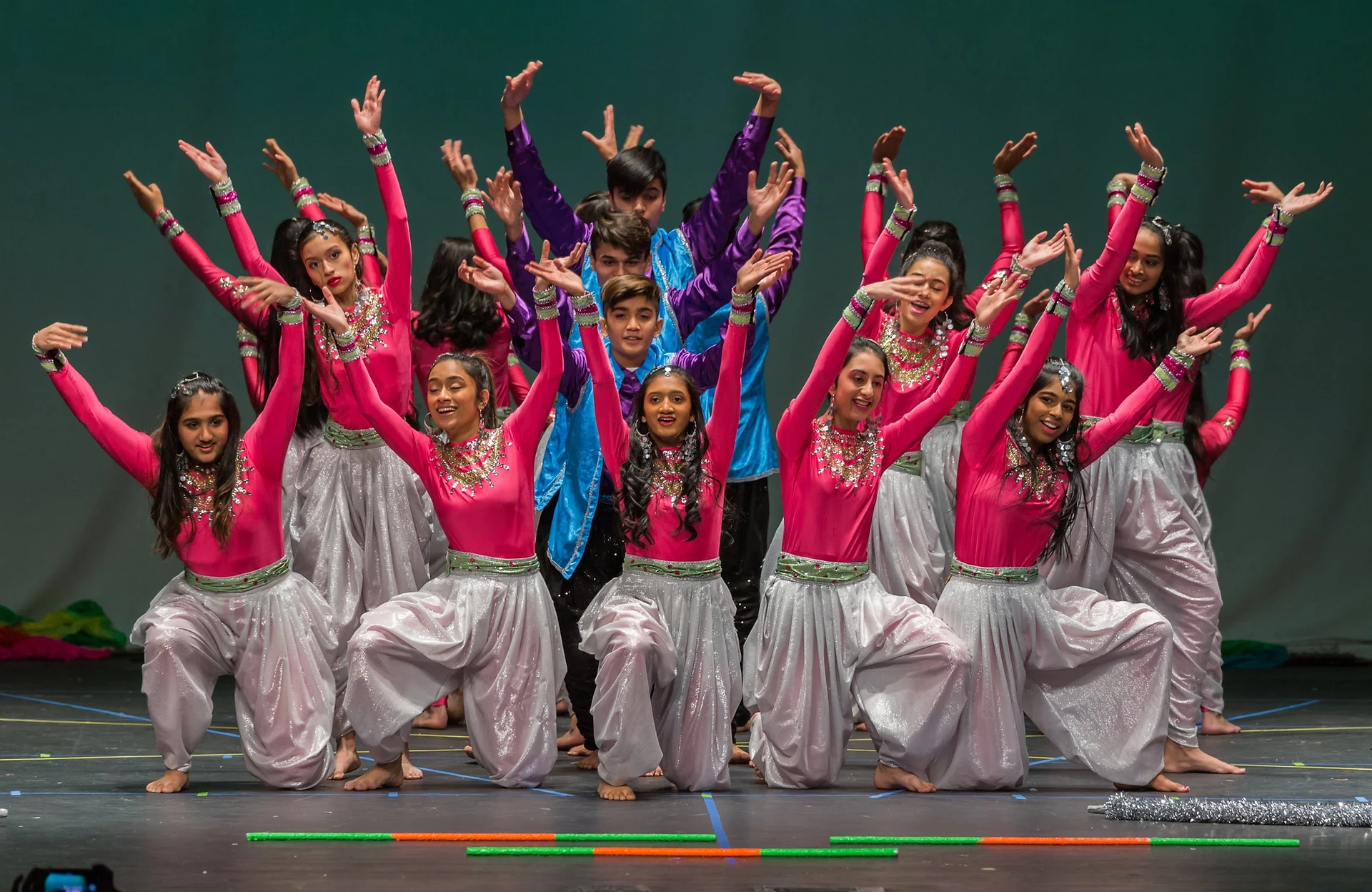 Studio Dhoom, a local dance studio in Northern Virginia, is organizing its 9th Annual Fundraiser on Dec 10th. They have generously chosen Asha-Jyothi to donate funds raised to. Come, enjoy the delightful performances of all students showcase their spectacular moves while raising funds for great causes. The event is FREE. Do bring your family and friends.
– Event Details : December 10th, Saturday
– Venue: Freedom high school
– Show times:
Studio Dhoom has dance studios in 5 locations in the DMV area and has been associated with Asha Jyothi for more than 14 yrs and helped raise funds for varied projects to support progressive developmental activities for needy children in India.
For more info please see Studio Dhoom website, or reach out to Aanal aanal@studiodhoom.com