Warm coats drive to The Community Youth and Women's Alliance (CYWA)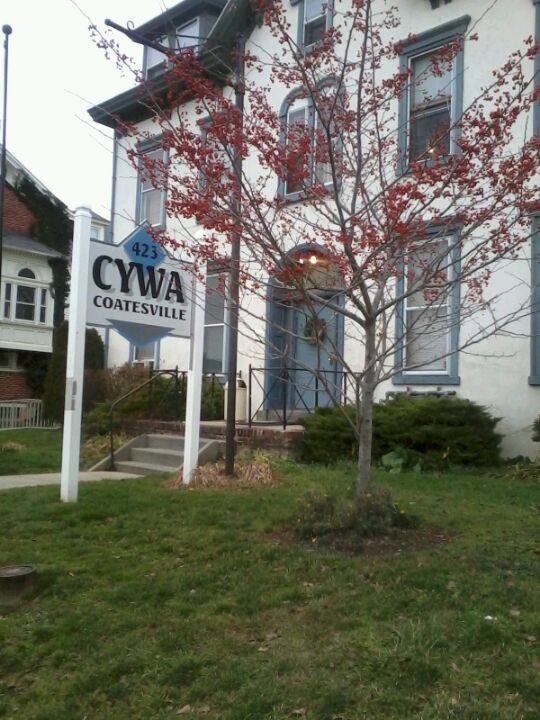 The CYWA Gateway Shelter provides temporary shelter and refuge to homeless women and their children. The majority of Gateway residents include the most vulnerable of the homeless population, children under the age of 5.
With this new campaign, we turn to the winter coats, gloves, and hats in our closets that we perhaps take for granted. This gently used coats campaign has us partnering with the Beth and CJ Stein Keller Williams Real Estate team as they contribute to this effort this time each year.
There are two ways that you can help. First, dig out all those gently used coats in your storage bins that you saved when their wearers outgrew them. Please drop these off at any AJ core volunteer in Pennsylvania. Together with AJ team, the Stein team will deliver them to the Coatesville Youth and Women's Alliance which will deliver the goods to our neediest neighbors.
No old coats in your closet? No worries. AJ PA is also collecting funds so that we may buy quality new coats to send along with our gently used clothes. So, if you can, kindly make a donation to the AJ Gently Used Coats Campaign here.
On behalf of the AJ PA lead team and our youth lead team members, we extend our deepest appreciation and thanks!