8th Annual 5K Run/Walk – Seattle 2023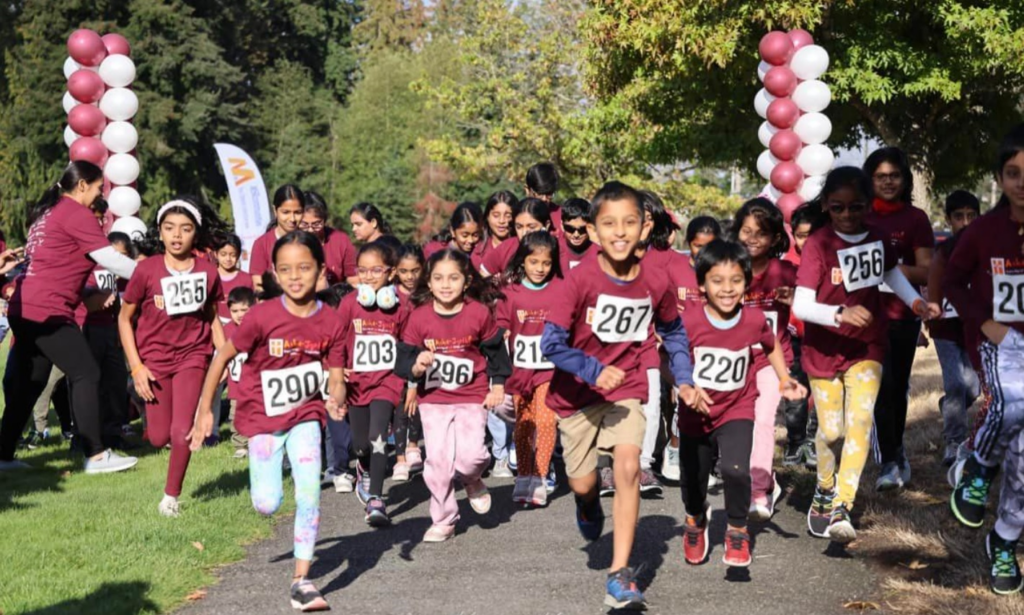 Asha-Jyothi 5K Run/ 1M Walk is a fun family event for both adults and kids of all ages. After the race, there will medal ceremony for all the kids (1-mile finishers). This event is more than Run/walk, it`s all-singing, all-dancing at the end. Please register and join us in this event to support a great cause.
Event Date and Time : Saturday October 7th. T-shirt pickup at 8:30 AM, Kids run at 9:30AM and 5K Run/Walk at 10:00AM
Event Price: Fun Run (13 and under) – $15, Fun Run (>13 years) – $25, 5K Run/Walk – $25. $5 price increases 1 week before the event
Location: McCollum Pioneer Park 600 128th St SE, Everett, WA 98208
**Registration funds will be used for serving the needs of underprivileged. Participation in the event is completely optional based on your comfort level.
Prize categories: Surprising prizes for the first and second in kids run and adults run separately.
AJ highlights:
– Our work in India: 2022-2023 Campaigns
– Our work in USA: click here
– Our COVID-19 response: click here
AJ Quick Facts:
– 100% volunteer organization
– 100% of your donation goes to the cause, no overhead
– 6250+ kids being educated every year