Help COVID-19 Crisis in India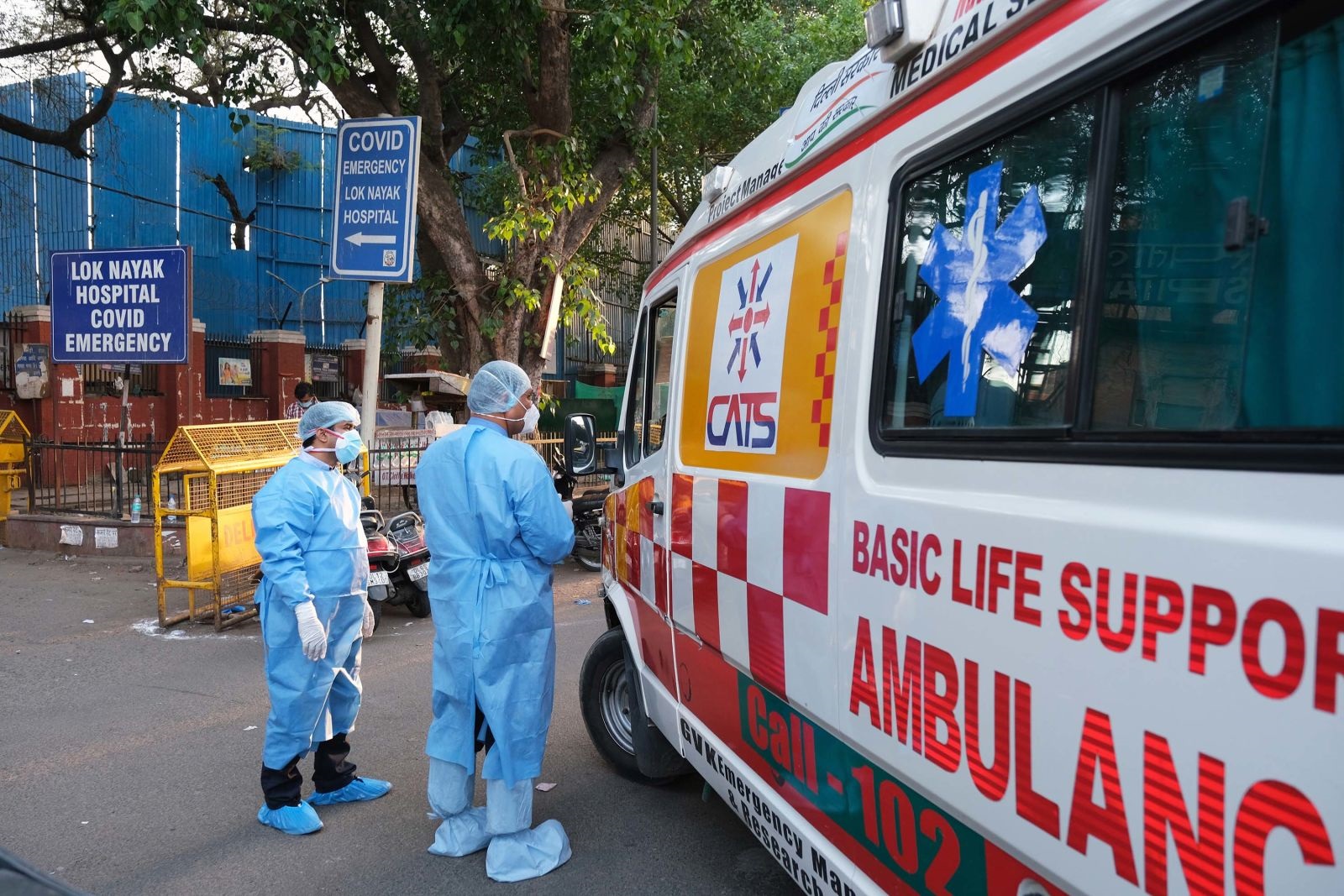 Update (05/01/2021) : Asha_Jyothi team, is working hard on the logistics for concentrators as we face some restrictions/rules 1) restrictions imposed on our supplier by the ED (Enforcement Directorate) we are only able to supply concentrators for Government hospitals and NGO's and 2) even for that we are now on wait list and while we take the requests we can't confirm availability yet as a) we already committed our allocated funds for current batch and b) supply of the concentrators is little to none. We are closely monitoring the situation and work out the best possible way.
Update (04/30/2021): Considering overwhelming need for oxygen concentrators required on the ground we are increasing our goal from $50,000 to $100,000 for this cause.
India is experiencing a devastating second wave of COVID-19 throughout the country and has seen more COVID cases in the last seven days than any other country with more than two million cases recorded in a week and 200,000 deaths overall. Hospitals in numerous cities are being pushed to the brink, oxygen supplies are dangerously low and makeshift funeral pyres burn day and night.
India needs us now to combat this crisis and provide relief support quickly so we are committing to donate up to $50,000 to get the relief efforts underway. We plan to partner with multiple accredited organizations that are working hard at ground zero to provide COVID aid resources.
COVID Relief Activities:
Supplying Oxygen containers with support of a local NGO https://www.missionoxygen.org/ and have ordered containers to start to supply as soon as possible. Our priority is to provide to government hospitals first, and unfortunately we will consider to support individual requests later based on excess supply.
Provided 15 Oxygen Concentrators, 40 PPE Kits, 750 N95 Surgical masks and 1 unit Multipara health monitor to support the overwhelming COVID relief needs for Madhira, a town in Telangana state, India.
Running operations to transport the deceased from hospitals to funeral places in Lucknow, by AJ volunteers under the leadership of Anurag Sinha. There is a high need for this due to lack of adequate proper transportation to safely handle the deceased with respect and dignity, and to serve the community during a pandemic.
To make a specific request email us at contactus@asha-jyothi.org and we will consider on a priority basis. Please make a donation to this cause to provide COVID relief and to save lives. No help is small at this time of dire need. To know more and to answer your questions click here to visit our FAQ page.