Fremont, CA – 2019 5K Run/Walk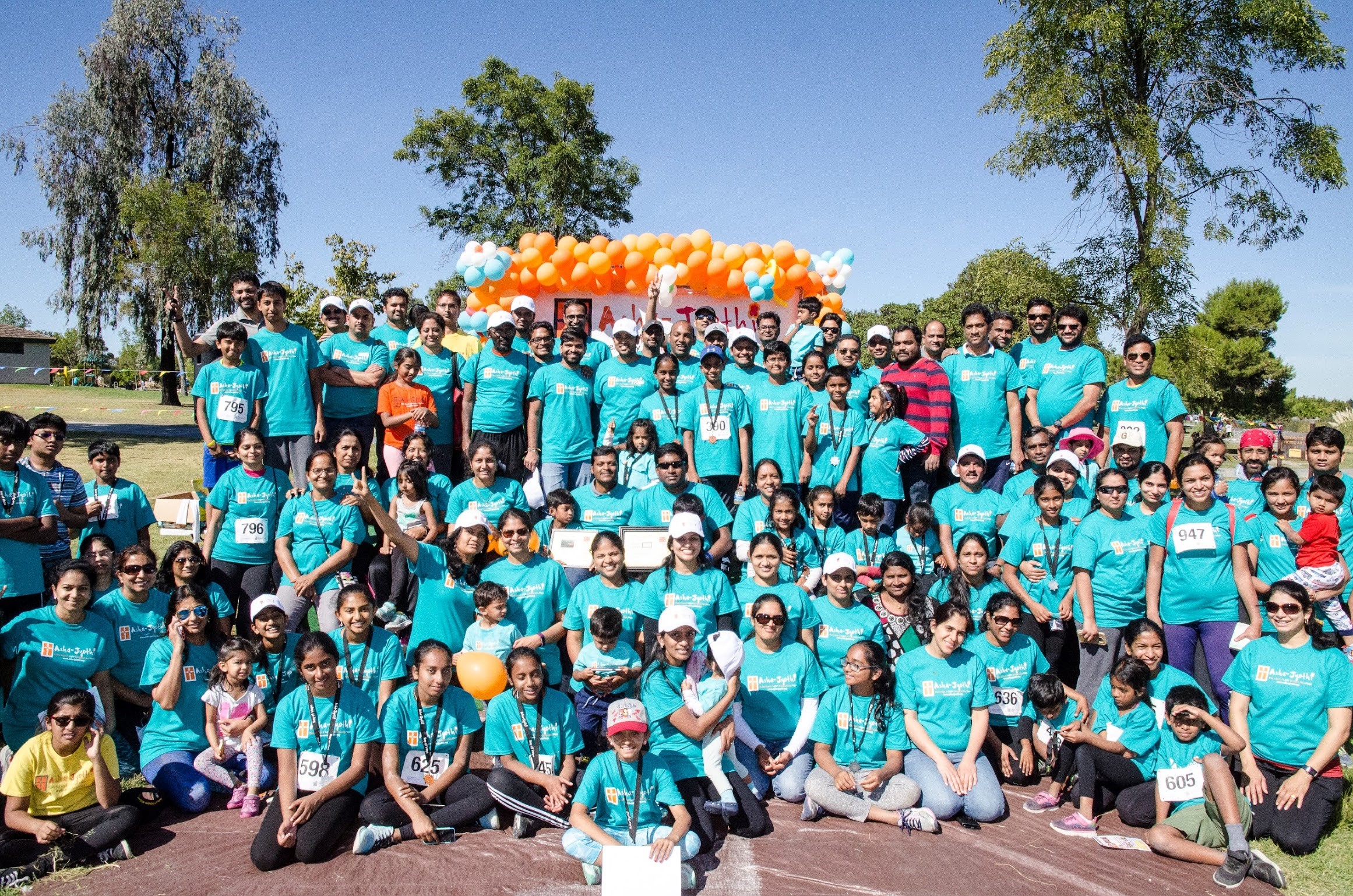 Certified course with a friendly atmosphere, Asha-Jyothi is rated as one of the best 5K Run/Walk in the city .The course will have 2 water stops, course marshals and clear marking throughout the route, make it a great place to run a 5K. Asha-Jyothi 5K Run is a fun family event for both adults and kids of all ages, after the race, there will be medals for the 1-mile finishers, delicious food, and Bollywood dance/music to keep you on your toes.
Price increases on or prior to a week before the race day!
Event Date and Time : Sunday Oct 13th. 1 Mile Run at 8:30 AM, 5K Run/Walk at 9:00AM

Event Price: Kids (13 and under) pay 15$ for either events. Adults pay $25
Location: Lake Elizabeth Park, Fremont, CA

In person registration can be done at packet pickup location and onsite at the race location from 6AM – 7:30AM on Sunday October 13th.
AJ Quick Facts:
– 100% volunteer organization
– 100% of your donation goes to the cause, no overhead
– 6250+ kids being educated every year