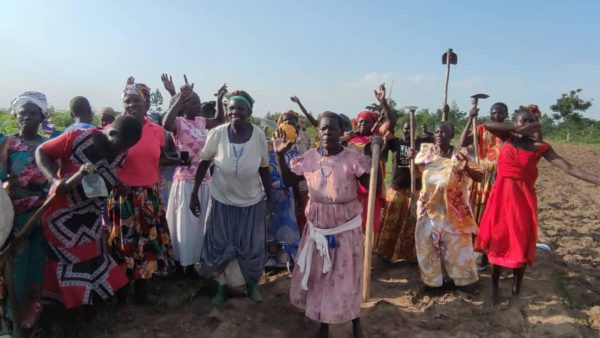 April 20, 2022
Pambaya Village is a very small interior village in Uganda, Africa. Fr. Prasad requested Asha-Jyothi's help for a group of 44 women to help...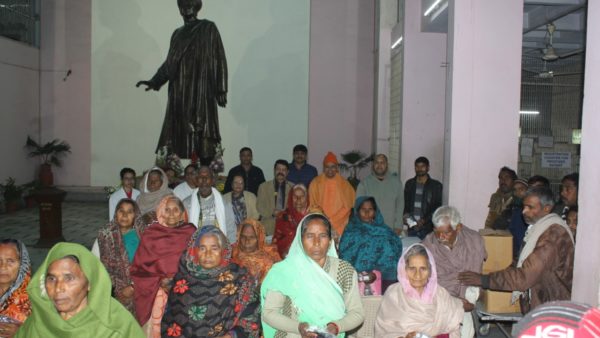 January 18, 2020
Asha-Jyothi has partnered with Ramakrishna Mission Sevashram, Lucknow, which runs the Vivekananda Polyclinic & Institute of Medical Sciences, a 350 bedded multi-specialty community hospital....
October 4, 2019
Asha-Jyothi has been organizing the 5K run/walk across ever growing list of cities in USA as the signature annual event for fundraising. Now, Asha-Jyothi...