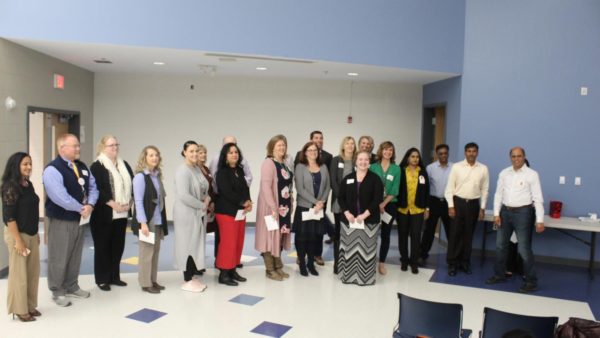 September 23, 2021
The proceeds from 5k run registrations associated with the schools are assigned to the schools. They can use the funds for supporting programs at...
September 22, 2019
The donation amount below to each school is privately funded and NOT from the AJ 5K Run proceeds or the general fund. Schools can...
July 16, 2019
As part of outreach in Fairfax and Loudon County, Asha-Jyothi donated every dollar of 2018 5K Run/Walk registration fees raised by participating schools back...