Madhira – Centralized Oxyzen Supply System (COVID Relief Effort)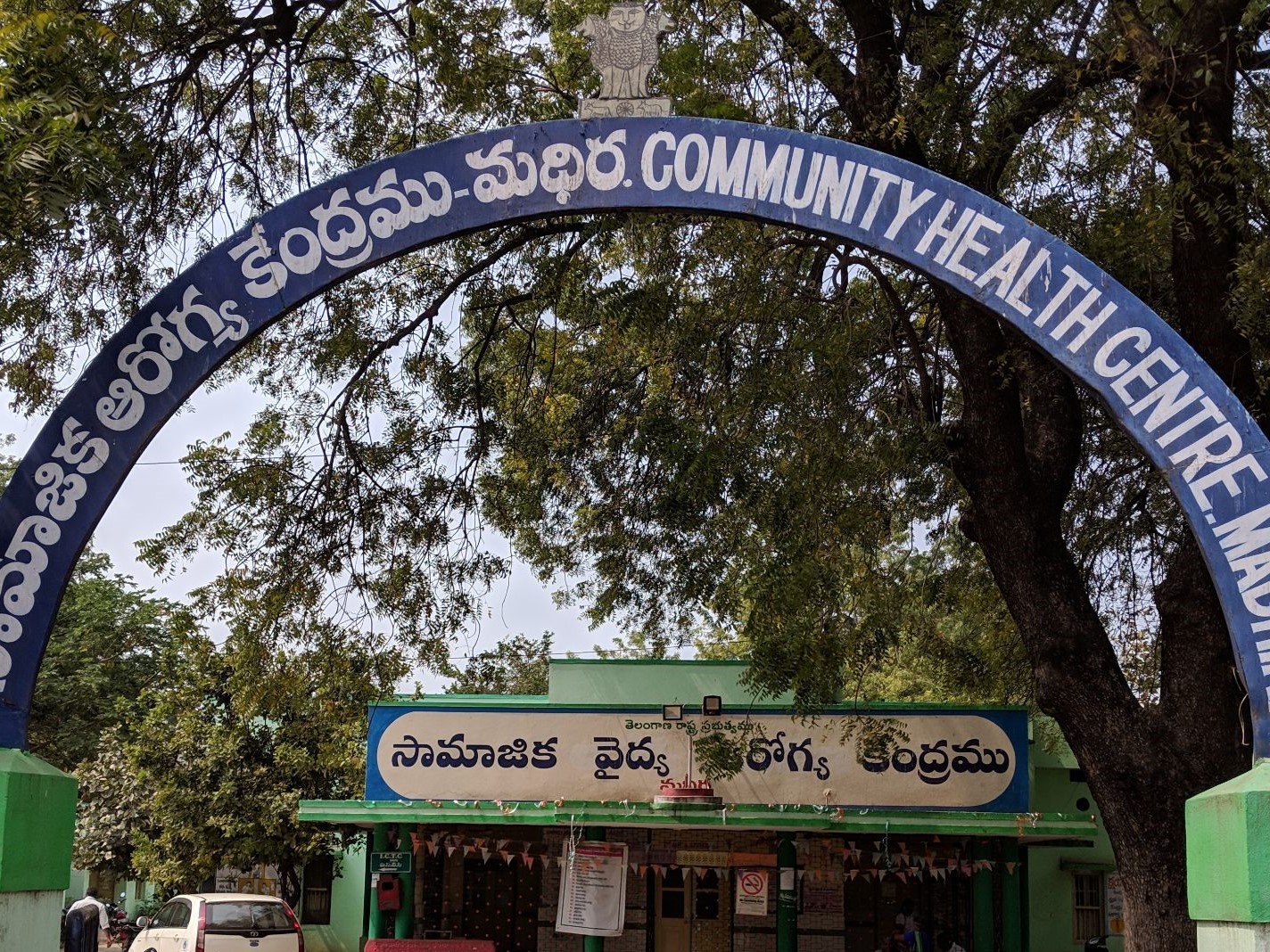 Madhira is a medium-sized town in the state of Telangana in South India. Many small villages surround Madhira, and the leading economy for the area is agriculture and small businesses that support the community. Healthcare for the underprivileged has been a challenge in this area for quite some time.
Madhira and the surrounding villages are overwhelmed with the spread of COVID, and the health care system is crumbling. This fundraiser aims to set up a centralized oxygen supply system covering all of the 10-beds available in the in-patient ward.
The cost to set up such a system would be around 8-10 lakh rupees ($13,000). We are working with a couple of contractors to start the work in 1st week of May , 2021.
Thank you in advance for all your donations