Primary School Benches and Supplies Campaign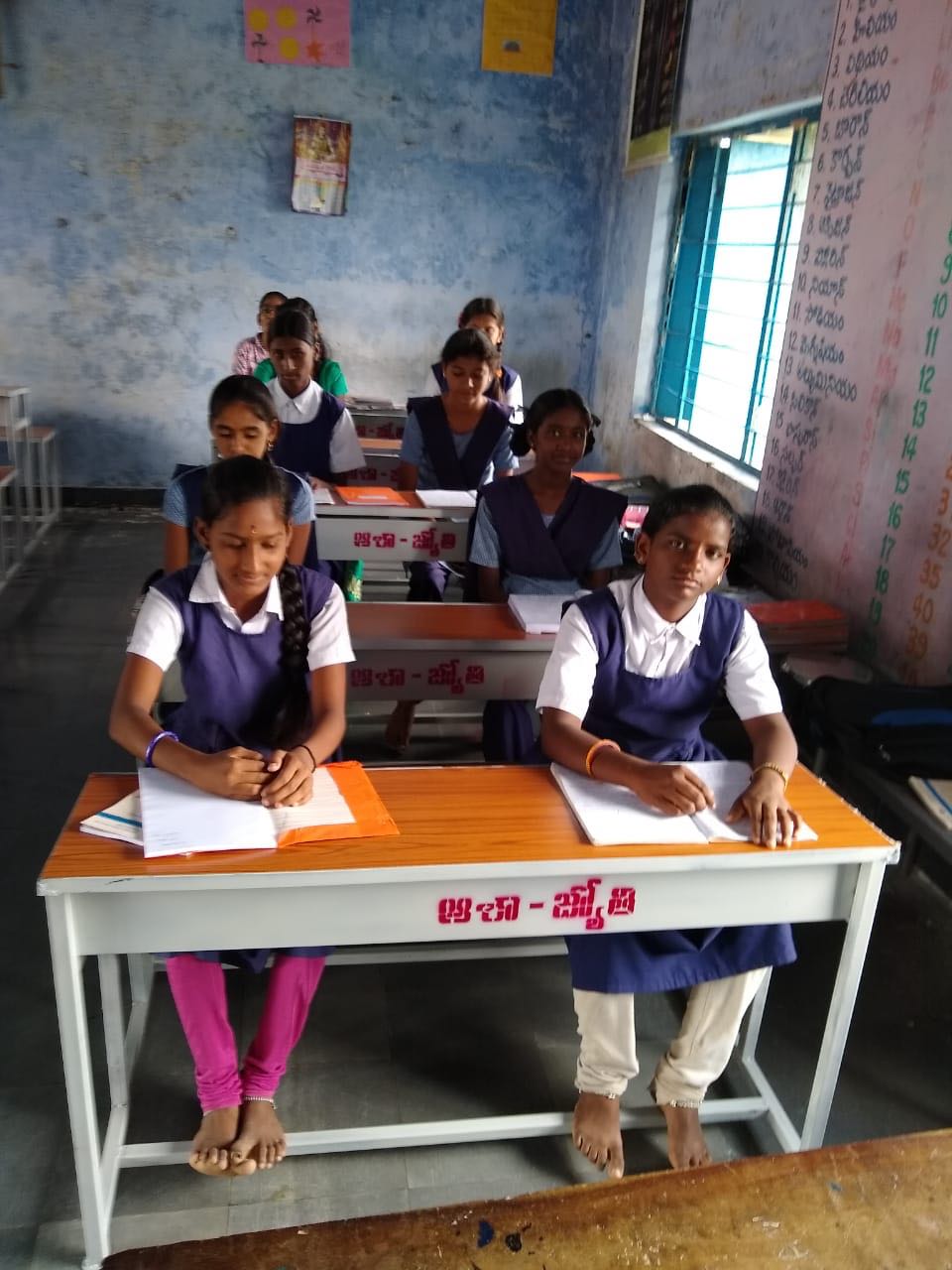 Announcing AJ Seattle chapter accomplishment.
Zilla parishad School, recognized by Government of Telangana, is situated in village of Jalalpoor panchayati. This school is a lower primary school providing free education to 48 students from grade 5 till grade 10. All the students in this school are from families below the poverty line. In this school the facilities provided to the students are minimal. As of today, all students sit on the normal benches during class hours. We provided benches and desks so that students spending long duration in the classroom have the basic comfort and can pay attention to classes with more interest. We were able to provide 22 benches & desks for all the classrooms in the school.
Money raised from the Seattle 5K Run/Walk Fundraiser was used to funds this campaign. For more details, please contact our Seattle Champion, Gopi Kancheti
School Name: Zilla Parishad High School
Village: Jalalpoor
Panchayati: Jalalpoor Mandal, Nizamabad Dist
State: Telangana – 503186