School Benches Donation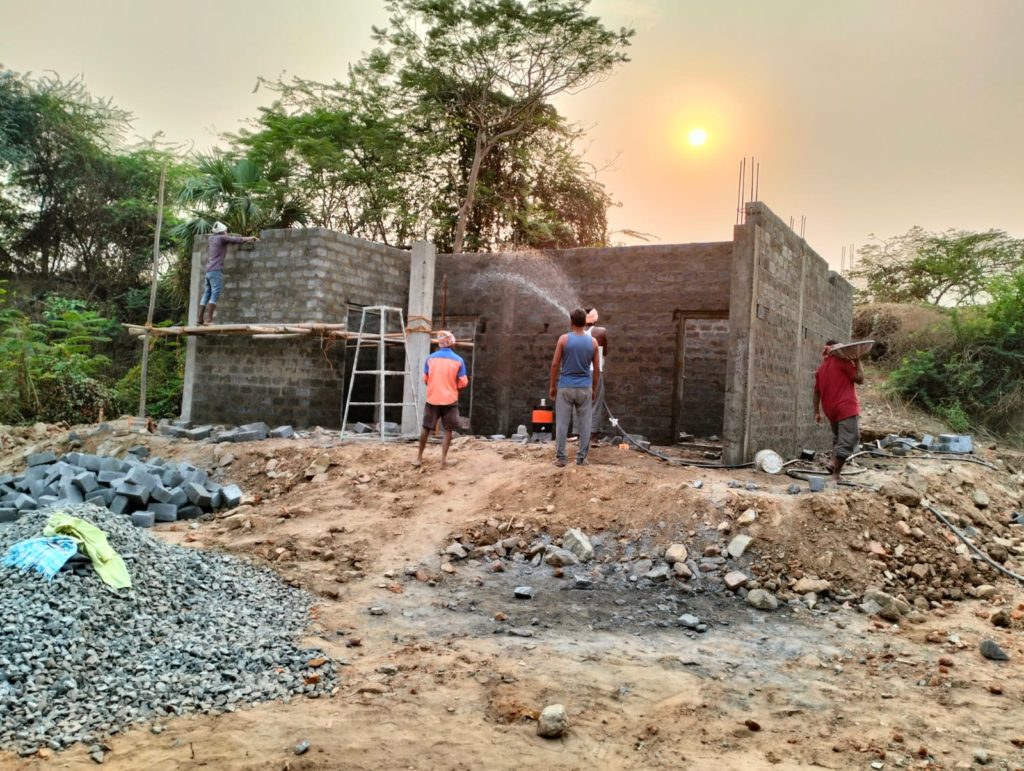 Asha-Jyothi is donating benches to CSI elementary school in Dummugudem, Telangana, a very rural area in India. Since the school collapsed, the students have had to learn without desks or benches. Now with the help of alumni, the students are getting a new building. Asha-Jyothi would like your help in giving these kids one of the most important items in a classroom. These students are in grades K-5. If they have a great education in their early years, they will be encouraged to study more and pursue their dreams.
Any and all donations are appreciated and will help these students. We will be raising $1000, which will be used to buy 15 benches. This will benefit all of the elementary students in the village.