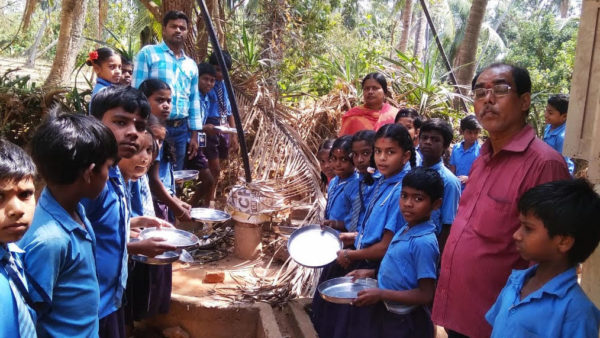 Provide bore well to school children in Adarsh Prathmik Patasala Mutyalapeta Village for drinking water access.
This is to bring to your notice the water problem people are facing in Moddupuram village (Near Ichhapuram). Please do needful to help people...
The Bhartiya Academy was started as a nursery school with 40 children under the aegis of Soni Foundation Trust in the year 2000. Provide...