Special Needs Schools Fundraiser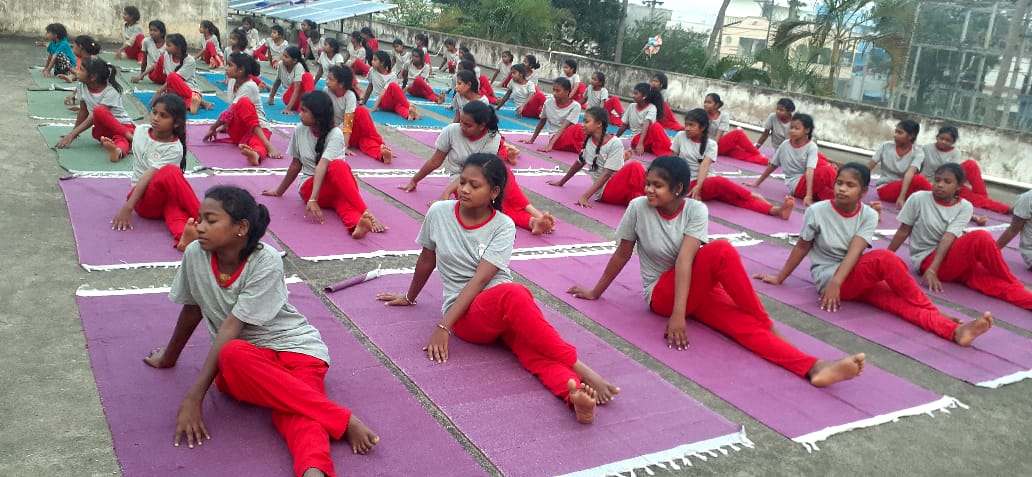 Sunflower Educational and Charitable Society, in Vizag, India is a combined orphanage and school. They started their school for mentally challenged, physically challenged, hearing impaired, down syndrome, autism, ADHD and learning disability children. Currently, they are unable to receive government support to provide necessities and proper materials for their students. The school currently has 150 children including 30 orphan children.
Sunflower Educational and Charitable Society residential school is in need of:
2 Wheelchairs
15 Chairs with writing plank
Maintenance costs for bathrooms
3 single cot beds
Teaching aids (puzzles, numbers, animals, fruits, vegetables, vehicles. Peg boards)
2 sets of sensory therapy material
3 sets of Colors floor mats
Government Blind Women Residential School, also in Vizag currently has 54 girl students who are in need of the items below.
Mesh for windows
Hand Bore for water
Kitchen accessories for hygienic cooking
Ceiling fan for rooms
To support these needs we need $2000 overall, out of which $1500 will be allocated to Sunflower Educational Society and $500 to Blind Women Residential School.